Introducing Yadoker's New Plant Lights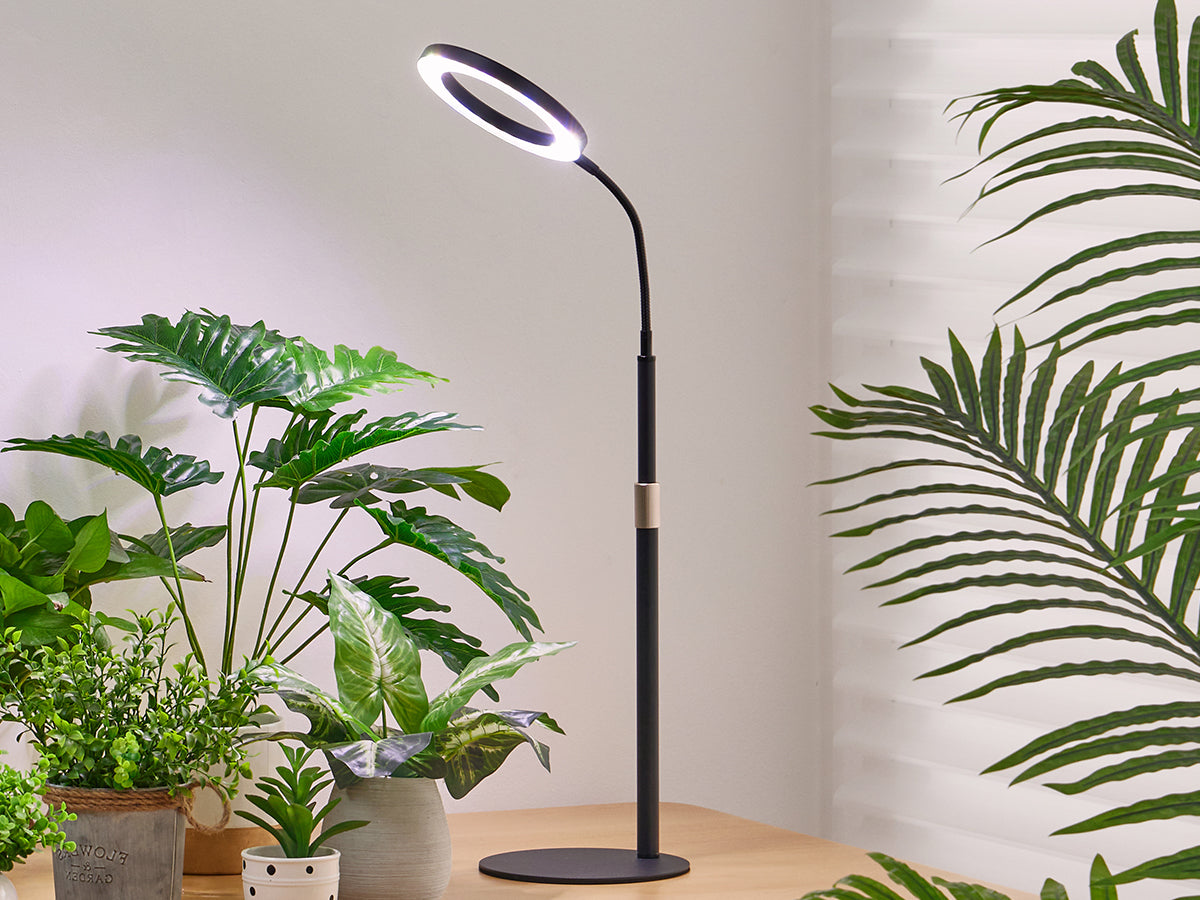 Hey there! I'm excited to introduce Yadoker's new plant lamps. As someone who loves indoor gardening, I understand the importance of having high-quality lighting solutions for healthy plant growth. And let me tell you, these new lamps do not disappoint!
One of my favorite new products in the line is the Bamboo Plant Lamp. It's an upgraded version of the previous model, with a longer extension rod and a larger lamp casing that can accommodate bigger plants. The lamp features three timer cycle modes.
Another great addition to the line is the Desk Plant Lamp. As someone who likes to have plants on my desk, I find this lamp to be incredibly useful. The stable base ensures that it doesn't wobble or tip over, and the broad light range ensures that my plants get enough light for healthy growth.
What I appreciate most about these new lamps is their sleek and modern design. They blend seamlessly into any room and provide the right amount of light for plant growth. Yadoker has really outdone themselves with these new products, and I can't wait to see what else they have in store for indoor gardeners like myself.
In conclusion, if you're looking for high-quality plant lamps that are both functional and aesthetically pleasing, you can't go wrong with Yadoker's new products. They're truly a game-changer for indoor gardening, and I highly recommend giving them a try.