Bamboo grow lights, a more natural style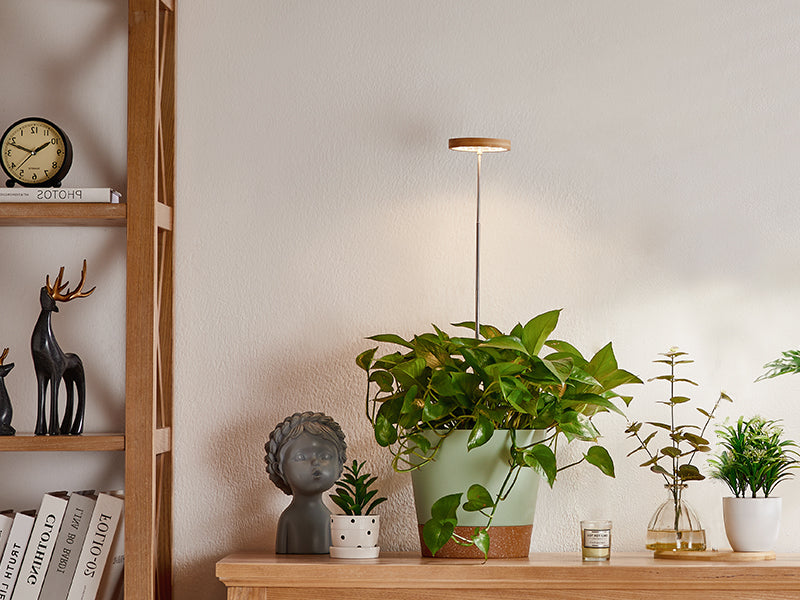 In today's plant light market, plant grow lights are mainly white or colored. It is inevitable that consumers will be dazzled by the competing plant lights. However, whether white or black, they always look particularly abrupt when used near plants. But it makes it impossible to say what is wrong.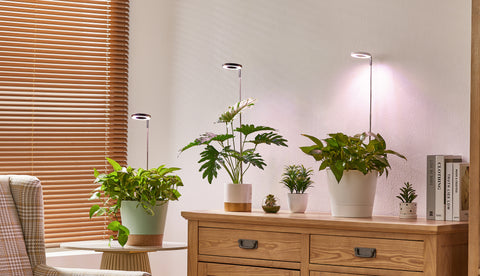 We might venture to guess that humans have plants because they love nature and want to add natural beauty to their homes. Vibrant plants can make people feel happy. Because we love nature, we want plants to look as vibrant as if they were growing in the wild. However, when plants are indoors, there are always problems due to various factors. For example, when plants lack sunlight, plant parents use plant lights to provide them with additional light. Plants have a different kind of beauty when they are illuminated by lights. They look healthier and shinier.
  But when one looks up, the cold, white metal of a plant light can't help but seem abrupt. Of course, this is inevitable.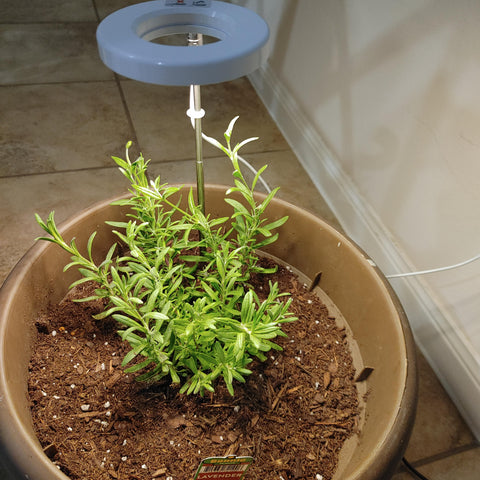 But now people have more choices! yadoker first designed the plant lamp with the diverse choices of plant parents in mind. Therefore, when we developed the basic model of the plant grow light, we also researched a more beautiful, bamboo-shell plant grow light.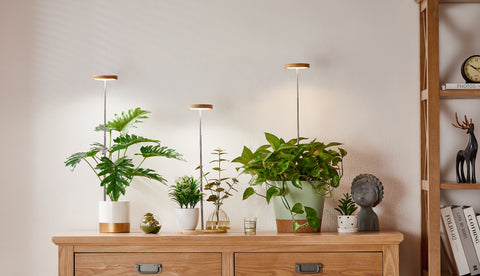 The bamboo shell plant grow light has two styles, one is a convenient insert soil style, and the other is more suitable for small plants with the base style. Bamboo grow lights are more environmentally friendly in appearance and make homes more welcoming.
  Under the warm yellow light, the plants become healthier. At the same time, that wood-colored bamboo shell and green plants in harmony, combined into a warm plant corner.