Yadoker-our story with the plant light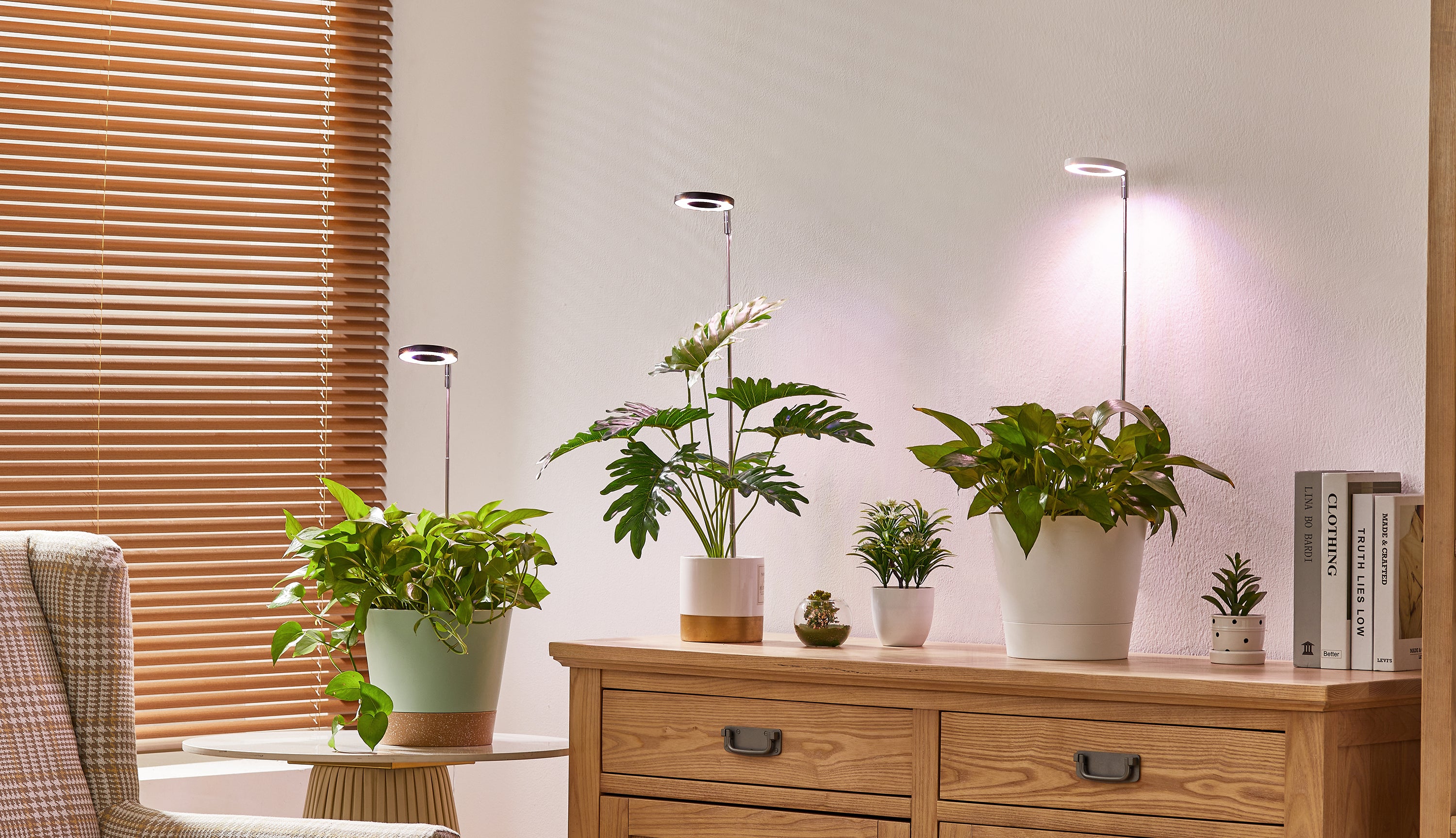 In 2019, the ambitious entrepreneurs of our company in the horticulture category researched a plant growth light that promotes plant growth. This is a product born from a multifaceted market research. After countless experiments and data accumulation, the first generation of plant growth light was finally launched.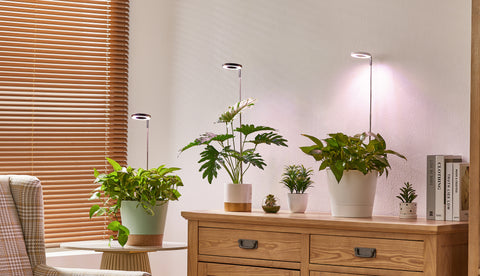 The first generation of yadoker's plant grow light started as a full-spectrum grow light with a timer cycle function. The simplicity of the function pushed the first generation of halo grow lights into the gardening category. This initial success gave us the courage and confidence to progress.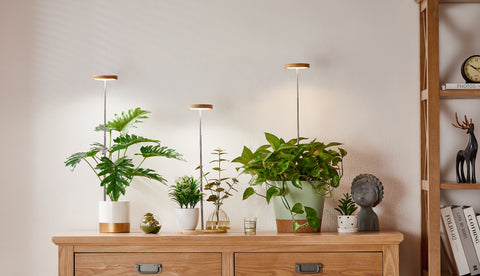 Over the next few years, we continued to refine and develop more features and models. To date, we have over 10 models of plant grow lights. The diversity of models represents the satisfaction of diverse needs of plants.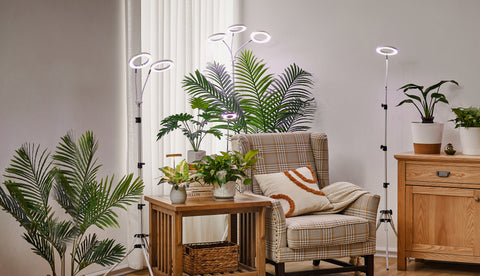 At the same time, we are still making progress and developing more new products and models. In the future, we will be able to become the plant grow light expert that everyone knows.