A new look! No change in price! The basic black plant grow light is here!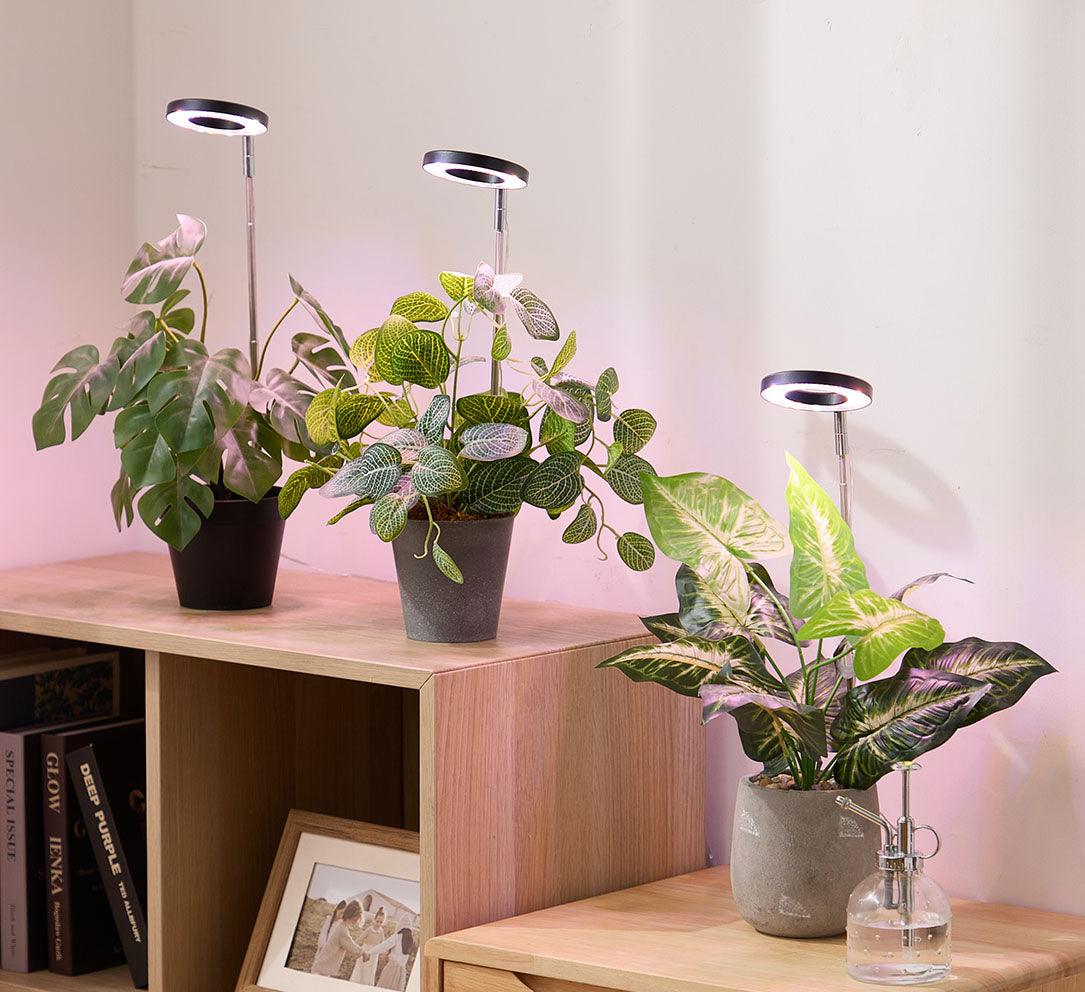 Our basic white plant grow lights are loved by consumers.
In order to meet the diverse needs for grow light shapes,We have created a new hue for our standard plant lights in order to accommodate the wide range of grow light form requirements.
More arrangement requirements can be accommodated by changing the frosted black housing!
Paint your plant home with a different color!