How to Choose Small Plant Lights For Indoor Plants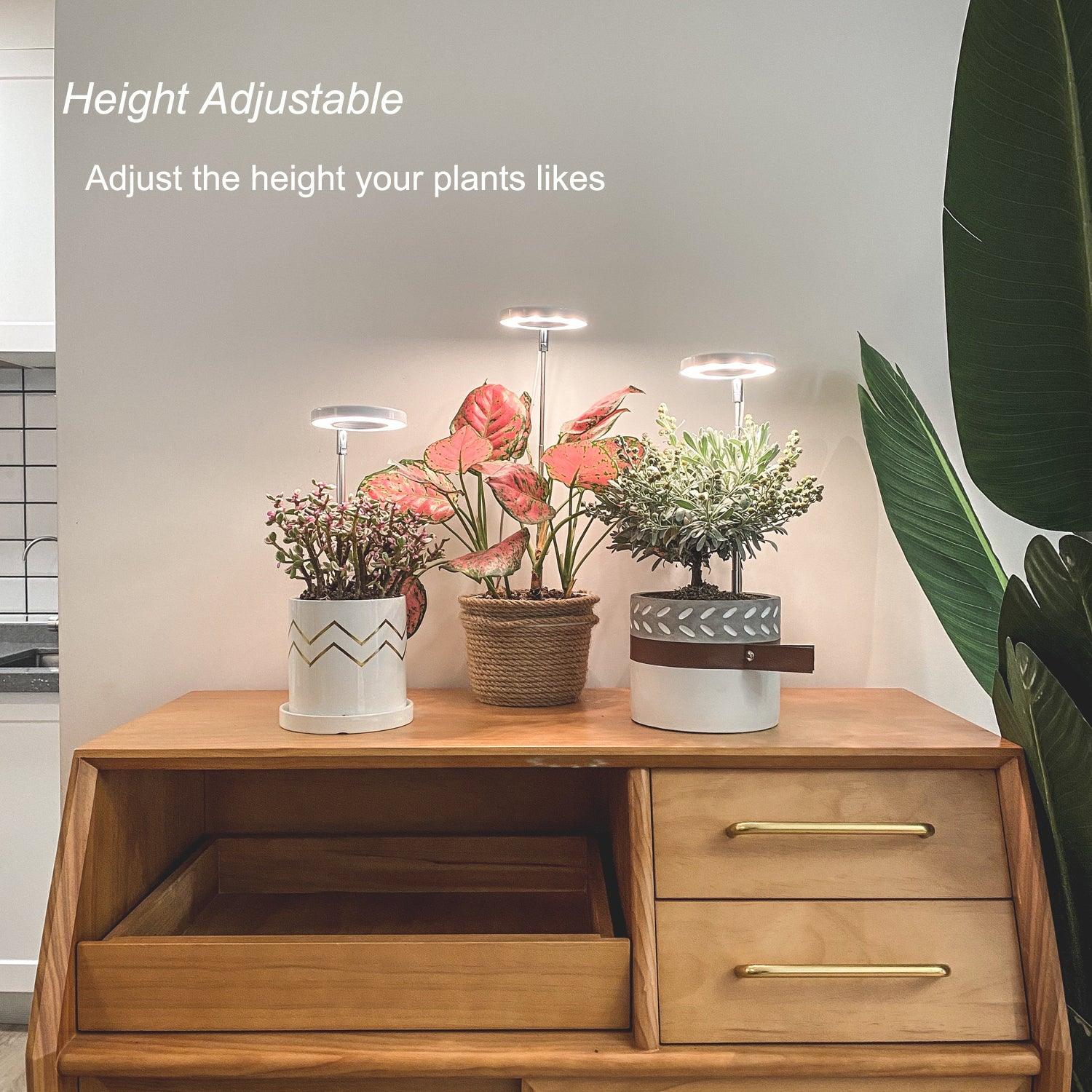 Minimal Design
Not only a plant light for your standing planter and hanging planter , but also a great decoration indoors such as kitchen, living room, office etc. Time to expand your indoor garden at home or office!
Full Spectrum Plant Grow Promoter
Yadoker designed full spectrum LED grow light promotes the photosynthesis of most plants, grow better and faster. 4000K cool white makes it more suitable to see and to place in your indoor space.
Height Adjustable
The lighting part can be adjusted in height in order to provide the right amount of luminosity for each plant. Ensure your plant gets enough light.
Automatic Smart Timer
Yadoker Plant Light is automatically 16hours on and 8hours off, this mode make sure plants absorb enough light to do photosynthesis and enough time to rest. No worries for forgetting to turn the light off!
2-Step Easy Installation
2-Step installation, no tool required. Quite easy to assemble and use.